Whether you are a business owner or an individual, reliable transportation is crucial to keep your daily schedule running smoothly. But, sometimes, life throws you unexpected roadblocks that result in vehicle breakdowns and road accidents.
In such instances, commercial towing services come to the rescue. With the help of their advanced equipment and experienced staff, commercial towing services not only tow your vehicle but also provide several other services. Today we will explore why you need commercial towing.
Why Do You Need Commercial Towing: 9 Reasons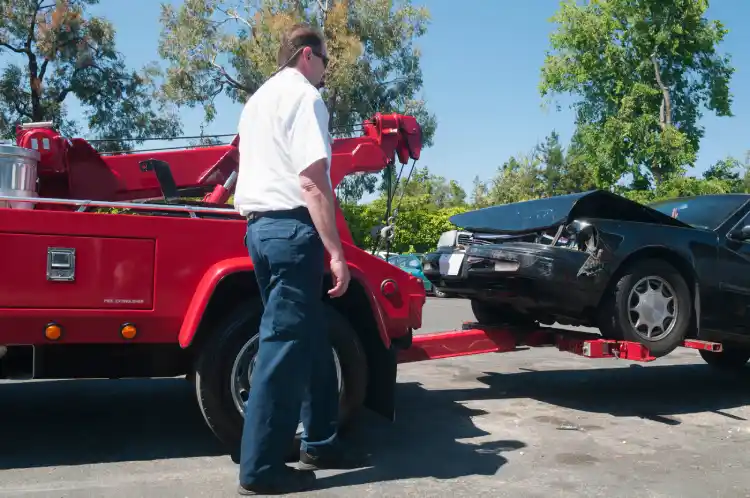 Commercial towing is essential to businesses and individuals, addressing parking lot management, salvage and recovery, and vehicle auctions. Hiring a commercial towing service can provide peace of mind knowing that help is just a phone call away.
Here are reasons why you need commercial towing:
For Large Transportation
Large transportation can include a variety of vehicles, such as semi-trucks, buses, and heavy equipment. These vehicles are expensive and require regular maintenance to ensure their safety and proper functioning. However, despite proper care, breakdowns can still occur.
When this happens, it is crucial to have a commercial towing service that can handle the size and weight of these vehicles. Hiring a commercial towing service for your significant transportation needs can save you time and money in the long run.
Multiple Towing Services
A business owner must have a dependable commercial towing service when managing multiple vehicles. What sets an excellent towing service apart is its ability to offer various services, from flatbed to heavy-duty, accident recovery, and long-distance towing.
It's essential to choose wisely and select a towing company with a track record of reliability, experience, and expertise. A reliable towing company should also be available around the clock to ensure you receive prompt assistance when you need it most.
By investing in the exemplary commercial towing service, you can concentrate on running your business and have the peace of mind that your vehicles are being taken care of efficiently and effectively.
24-Hour Service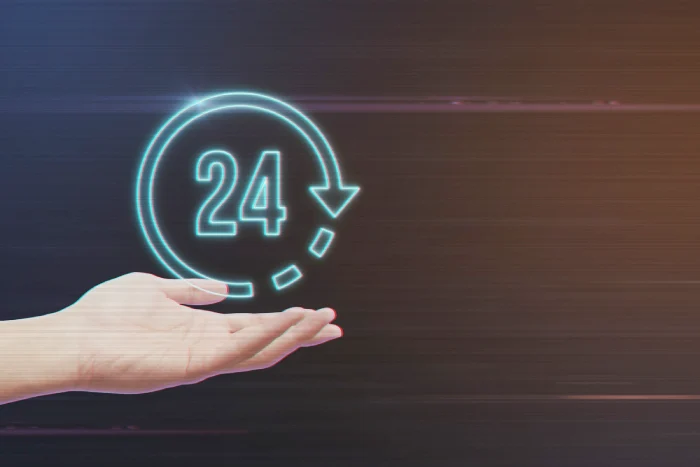 As a business owner, the last thing you want is for a breakdown or accident to disrupt your operations. This is where a commercial towing service that offers 24-hour service comes in. No matter what time, you can rest assured there's help around.
This provides peace of mind and ensures that your vehicles are back on the road as quickly as possible, minimizing any interruption to your business. With 24-hour service, you won't have to worry about emergencies affecting your bottom line.
Experience and Equipment
When it comes to commercial towing, you need a service provider with the right experience and equipment to handle any situation.
From flatbed tow trucks to cranes and hoists, a seasoned commercial towing company should have a wide range of equipment to handle any vehicle or equipment needing towing.
Also, they should have a team of trained and experienced operators who can navigate any terrain and safely maneuver your cargo from one point to another.
Special Event Transportation
Organizing a special event entails meticulous planning and coordination, especially regarding transportation.
With the help of a commercial towing company specializing in event transportation, you can be assured of reliable, safe, and timely transportation services for your attendees and VIPs.
Not only do these services offer shuttle options to and from the event, but they can also customize their solutions to meet your specific requirements.
From the planning process to execution, a team of experts will work closely with you to ensure that your transportation needs are fully met, leaving you to focus on delivering a memorable event.
Emergency Towing Services
No matter how prepared you are, emergencies can still occur when you least expect them. From accidents to breakdowns and everything in between, having access to 24/7 emergency towing services can be a lifesaver.
A reliable commercial towing company should have the resources and expertise to respond quickly to your call for help, regardless of the time of day or location.
Parking Lot Management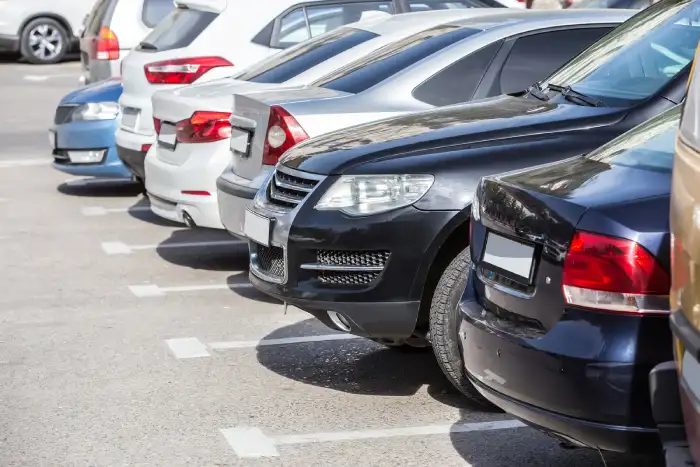 Managing a parking lot effectively can be daunting for any business owner. From the complexities of navigating cars in and out of spots to ensuring the safety of pedestrians, a multitude of responsibilities come with owning a space.
Fortunately, towing companies offer a valuable solution for businesses struggling to manage parking lots effectively. By working with a towing company, business owners can ensure that their parking lot is well-maintained and easily accessible.
A commercial towing service can help in the following ways:
1. Removing Unauthorized Vehicles: One of the most prominent benefits of commercial towing services for parking lot management is the removal of unauthorized vehicles. Illegally parked vehicles can cause chaos, decrease the overall efficiency of the parking lot, and pose significant safety risks.
2. Ensuring Compliance With Regulations: State laws have regulations governing parking lots, and businesses must comply with these regulations to avoid penalties. A commercial towing service can help businesses comply with parking lot regulations by enforcing them.
Salvage and Recovery:
Accidents, setbacks, and other unforeseen circumstances can leave vehicles stranded on the road or unable to move. In such situations, commercial towing companies provide an essential service, salvaging and recovering disabled cars, trucks, buses, and other vehicles.
Here's why you need commercial towing for salvage and recovery:
1. Safe Vehicle Retrieval: Towing companies have well-trained professionals with the knowledge and equipment to ensure that the vehicles they salvage and recover from an accident or breakdown are safely transported to a repair shop or a desired location.
2. Protecting Your Property: Commercial towing companies understand that vehicles are essential assets and will take every precaution to protect them during salvage and recovery. Insurance is included in commercial towing packages, giving you peace of mind that your property is safe.
Vehicle Auctions
Some vehicles are not roadworthy or have been involved in an accident, and the owners need a viable solution to dispose of them.
Commercial towing companies also provide vehicle auction services, offering people a fair and transparent platform to sell their cars, trucks, and other vehicles which are not in running condition.
Keep Your Business Moving: Count on Commercial Towing Services!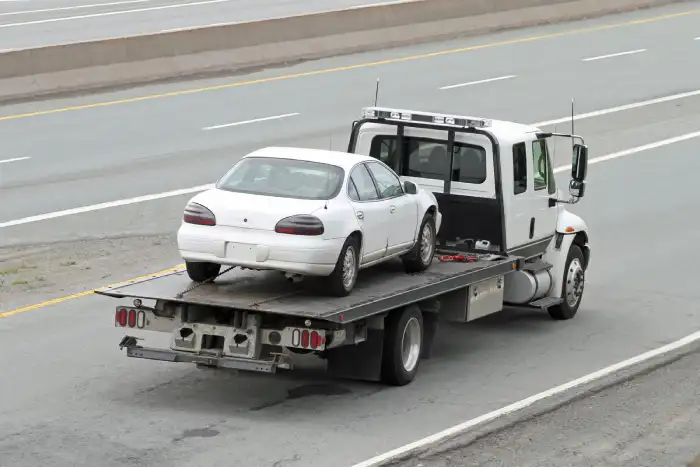 Commercial towing services are essential whether you are an individual or a business owner. Their multiple towing services ensure that your daily operations run smoothly and efficiently. They provide emergency towing services, salvage and recovery, parking lot management, and vehicle auctions.
With all these services, you can rely on commercial towing companies to handle all your transportation needs. So, if you ever encountered an unexpected situation regarding your vehicle, don't hesitate to call a commercial towing service.